Cloud Computing
Collaborate i/o utilizes cloud computing to offer our customers the best in flexibility and scalability. It means our customers enjoy great reliability and can utilize edge servers located equidistant between different sites. Plus, since the core applications run on our cloud server, it means no software to install!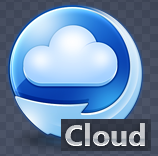 WiFi Enabled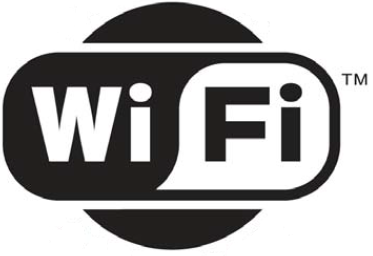 Collaborate i/o comes with built in support for 802.11n WiFi networks and a variety of authentication protocols. This provides a great balance between reliability, cost and speed!
4G Cellular Networks (optional)
The blazing fast 4G cellular connection make Collaborate i/o truly mobile. Equipment can be deployed quickly without needing support from the on-site IT department.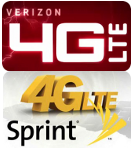 Browser Based Application
Collaborate i/o is cross-platform and works in all modern web browsers. So no software to install and no worrying about software compatibility.